押出機から制御プログラムまで
押出成形のソリューションプロバイダー
From extruder to control programs,
We are a solution provider for extrusion molding.
MISSIONMitsuba's craftsmanship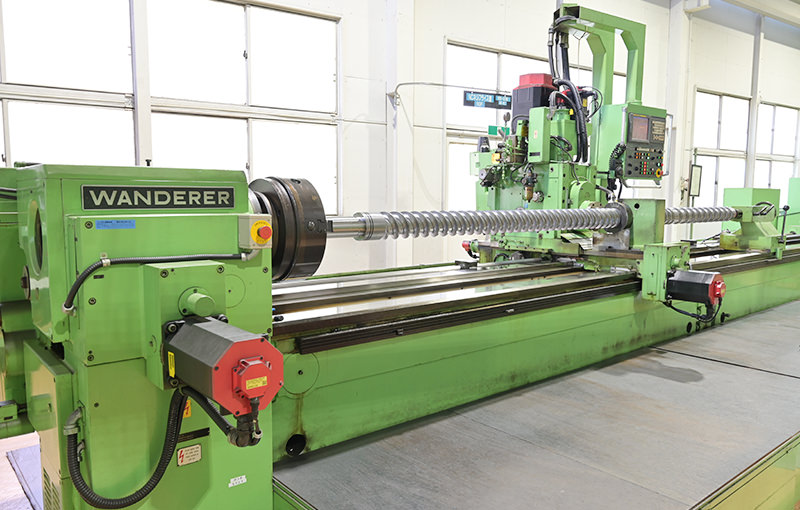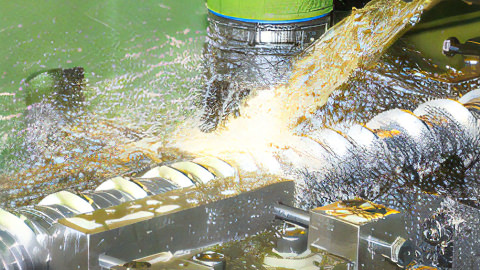 MITSUBA was founded back in 1930, in Shinagawa, Tokyo. Since then we have been serving customers with our various products from our plastic and rubber extruding plant, and our electric wire coating plant. MITSUBA has long been supplying reliable products, and has been recognized as a top manufacturer in these areas. From the beginning, MITSUBA has offered personalized production services to meet the needs of our customers. Over the past few years we have made substantial investment in enhancing our production systems and facilities,to provide even lower cost while continuing to improve quality with better service. We have been rewarded with the fruits of our labor. Now, in the 21st century, we at MITSUBA will continue to devote ourselves to studying and developing creative and innovative means of ensuring high quality to supply reliable and trusted products and services to our customers.
TECHNOLOGYMitsuba's Technology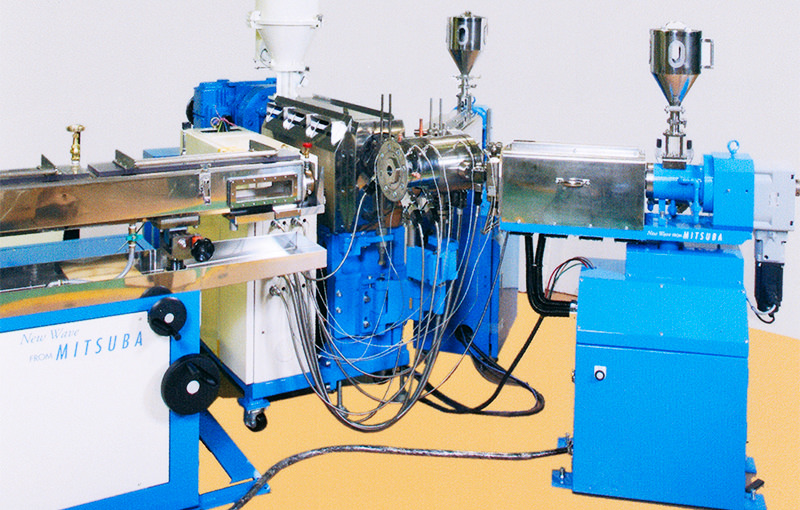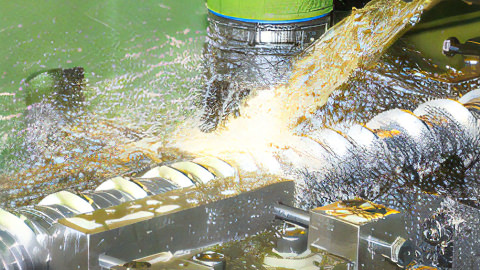 Mitsuba is one of the world's leading manufacturers of both plastic and rubber extruders.
In recent years, product functionality has improved and non-universal materials have increased, but with many years of experience working with both plastic and rubber extruders, Mitsuba can handle a wide variety of extrusion materials.
REASONStrengths of MITSUBA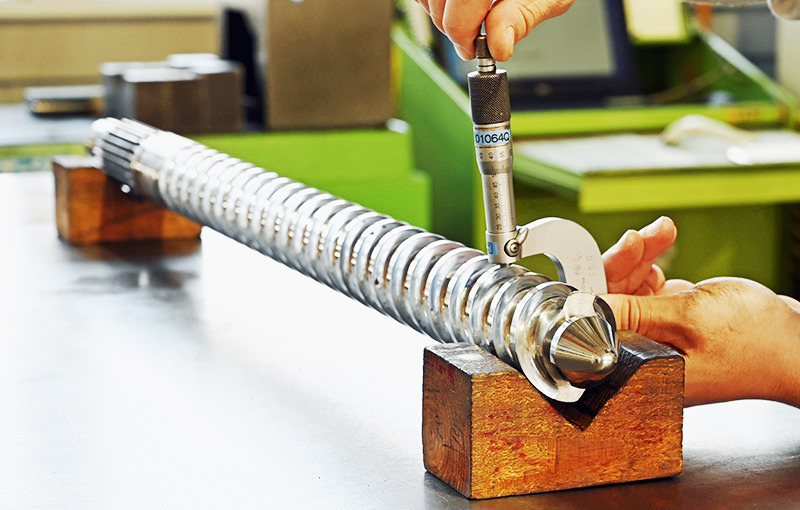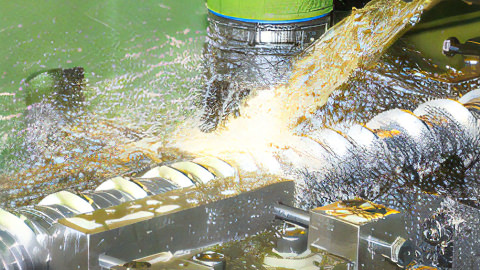 We are one of the few manufacturers in the world that manufactures extruders for resin and rubber.
In recent years, the materials used by customers are increasing in non-general-purpose materials due to the improvement of required product functions. We provide optimal extruders that meet customer needs through screw design, pressure resistance, and flow path design that utilizes the know-how we have accumulated from many years of experience working on extruders for resins and rubbers.